$5.00 off your next purchase of $20.00 or more at Zazzle.com
Kithseer's Corner
thought you might be interested in checking out
www.zazzle.com
and has sent you a code for $5.00 off your next purchase of $20.00 or more at Zazzle.com:
OUSPRTLKRXFWLCOAEJFG
. This code expires on 7/13/2014.
Here's a message from them:
I just got some cool custom products at Zazzle. You can get a discount off your next purchase with the promo code in this email. The promotion expires soon so use it quickly!
See what they bought: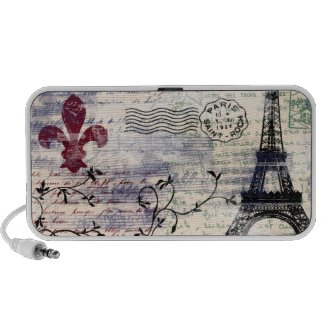 Eiffel Tower Vintage French Speaker by kathysprettythings


Have no idea what Zazzle is? Well, we want to share with you some of the really fun things you can do here.
1. Shop the Marketplace
Find, customize and buy the most unique products designed by the best artists in the world made to order in 24 hours.
Start shopping
and don't forget to visit our special collections such as
Disney
and
many more
!
2. Create Products

t-shirts, mugs, postage, cards, posters, and more.
3. Publish Products and Earn Money
Create products from your digital content and publish them into the marketplace for others to buy. Make money every time someone purchases one of your products. Learn how to
get started
.
– The Zazzle Team
© 2014 Zazzle Inc. All Rights Reserved. Zazzle Inc,

1800 Seaport Blvd. Redwood City, CA 94063

Zazzle, the Zazzle logo, Zazzle Custom Stamps, and Zazzle Profile Cards are registered trademarks or trademarks of Zazzle Inc. in the United States and other countries.